Add Color to Your Kitchen or Bath
Change things up in your kitchen or bath simply with paint! Whether you prefer the new neutral "greige" tones or soothing blues, there's a palette that will work in your space.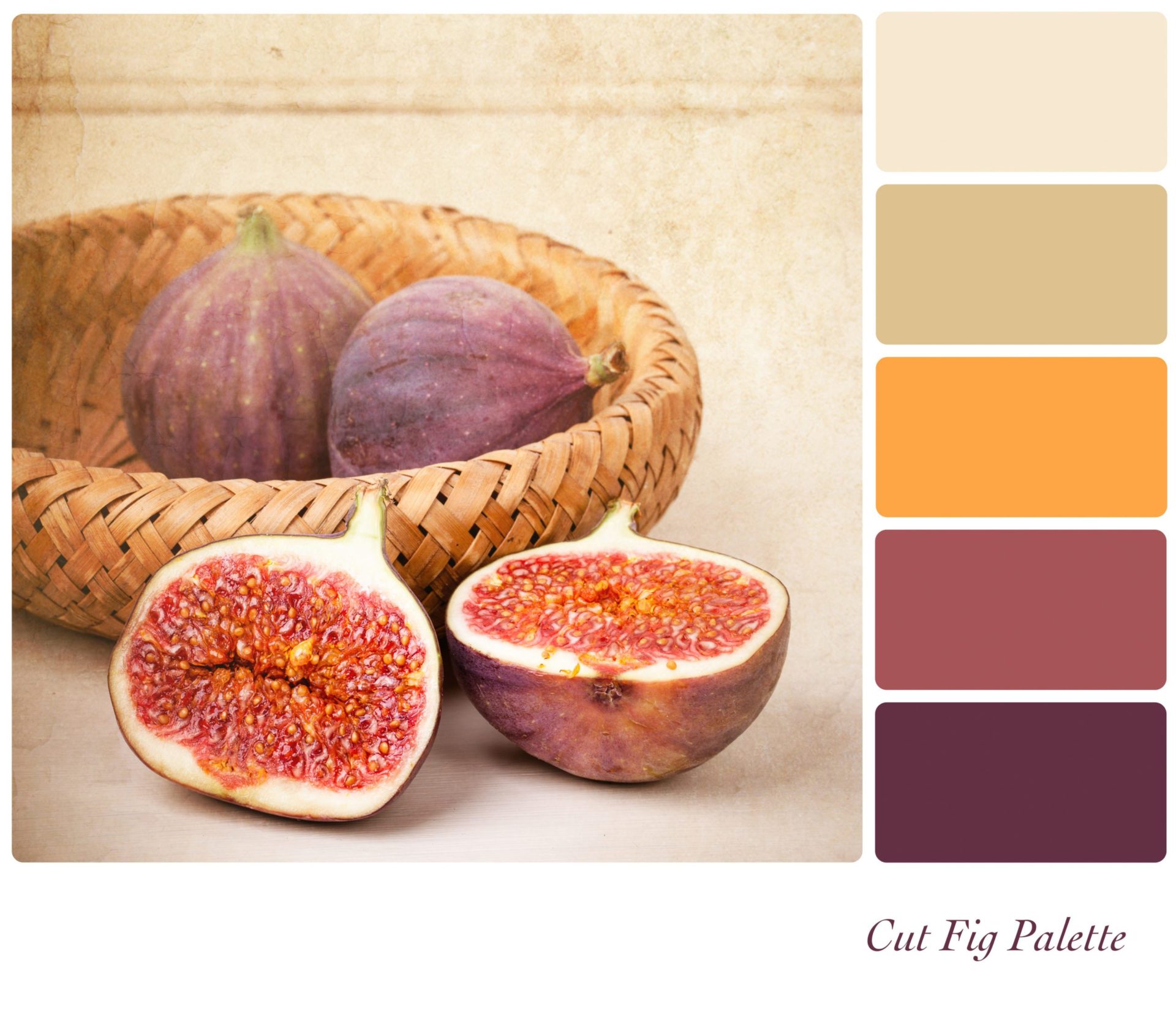 Cut Fig
The cut fig palette reflects the colors of a deliciously ripe fig. Use one of the lighter tones for your walls and choose either the deep gold or dark mauve for an accent wall. This unexpected palette looks gorgeous in both kitchens and baths.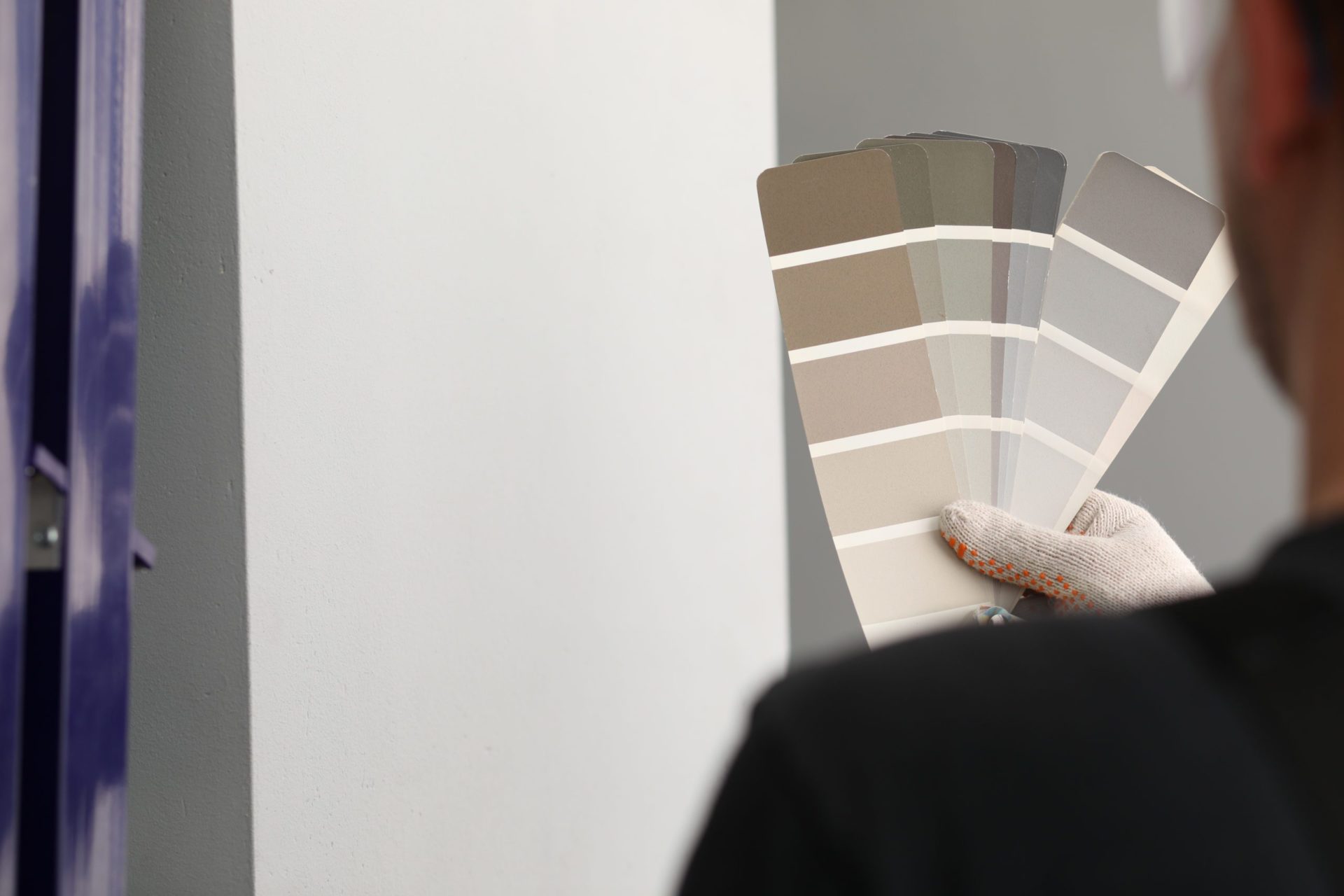 Greige – the New Neutral
Can't decide whether to go with grays or beiges for a neutral look? Try greige tones. A comfortable neutral, greige is a combination of a medium cool gray and a warm beige. Layer the colors in different textures for added depth. This palette looks great with pops of accent colors in tile backsplashes, dishes, or décor.
Classic Blue
The 2020 Pantone Color of the Year, Classic Blue, is perfect for a pop of color in a neutral kitchen. Paint cupboards with this vibrant hue or use it with complementary shades to highlight your space.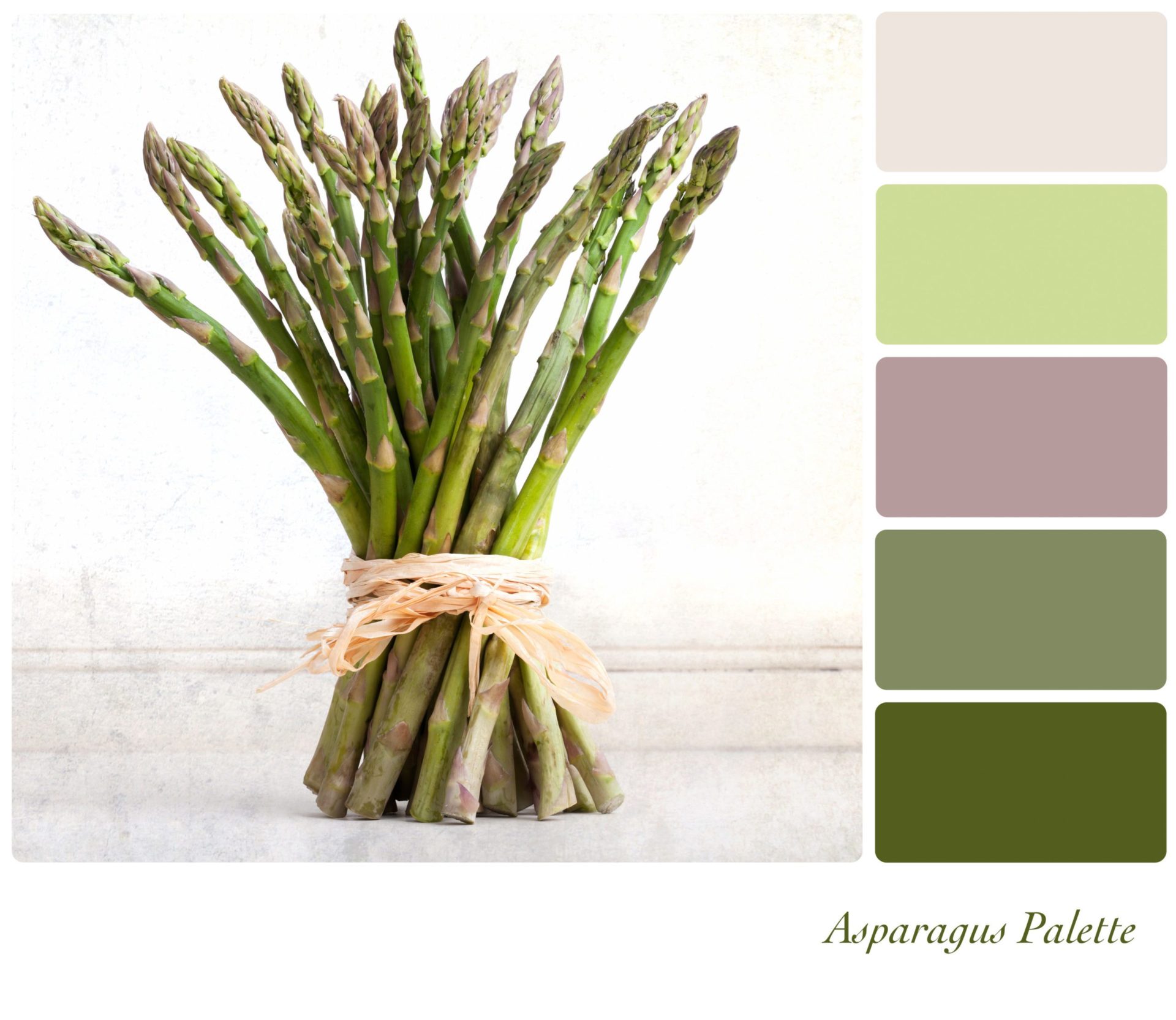 Greens
Green represents harmony, which is perfect for the kitchen. We're partial to this asparagus palette, which consists of greens and greiges for an on-trend combination.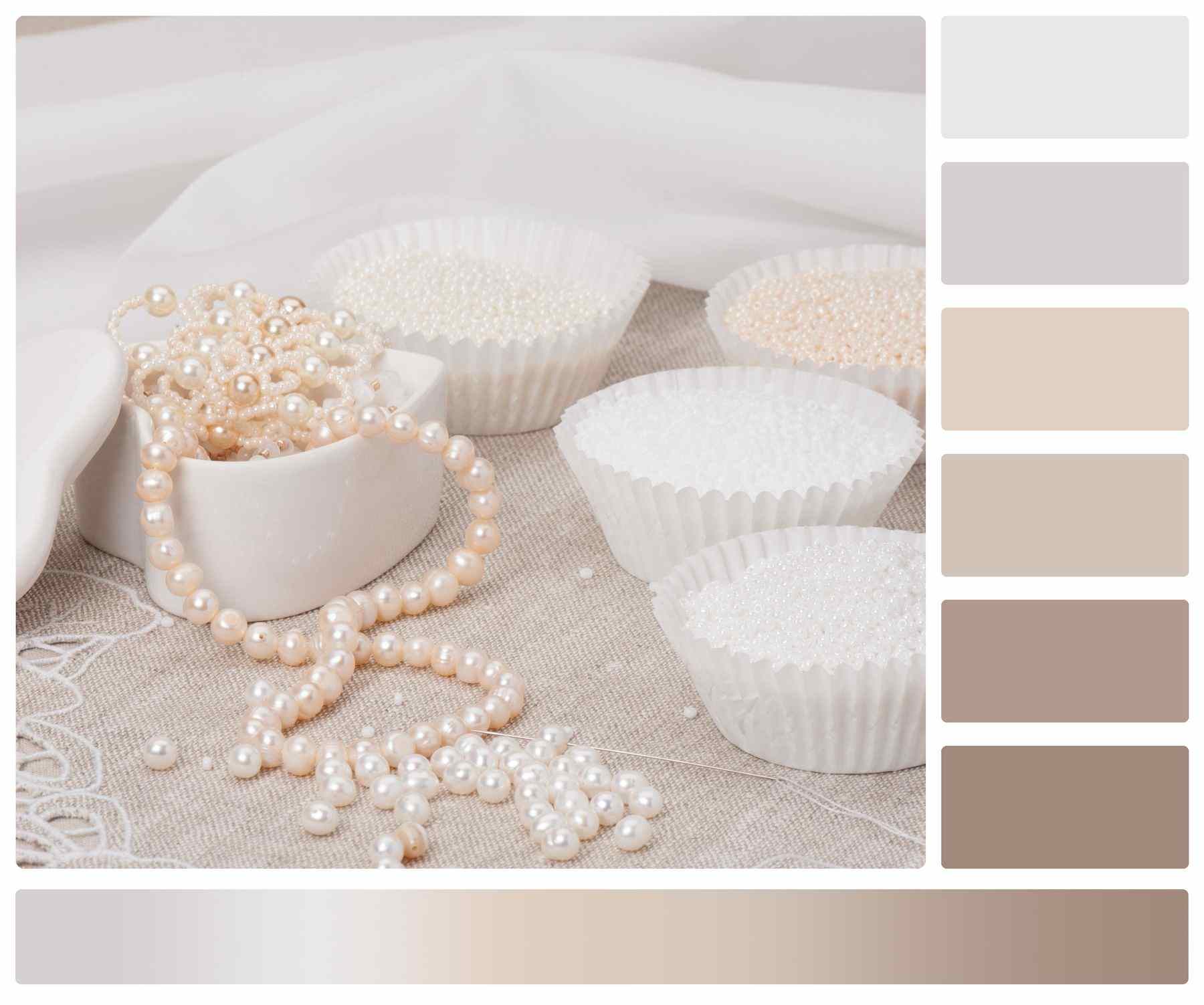 White
White reflects light and makes any room look bigger and brighter. There are hundreds of shades of white paint on the market. Choose a few to add dimension to your rooms. White leaves you lots of options to add color with your table, chairs, and décor.
Other Ways to Add Color
Not ready to commit to painting? Add a pop of your favorite color with window treatments, rugs, wall decals, or towels to freshen up your kitchen or bathroom look.
Ready to make a bigger change? Call us at 585.349.8100 to talk about kitchen and bath remodeling!