At Kitchens by Countryside, we don't stop at kitchens. We do it all. The only limitations are your budget and the size of your lot. Give us a call at 585.349.8100 or stop by our Spencerport, NY, showroom — just 15 minutes from Rochester — to talk with one of our amazing designers today.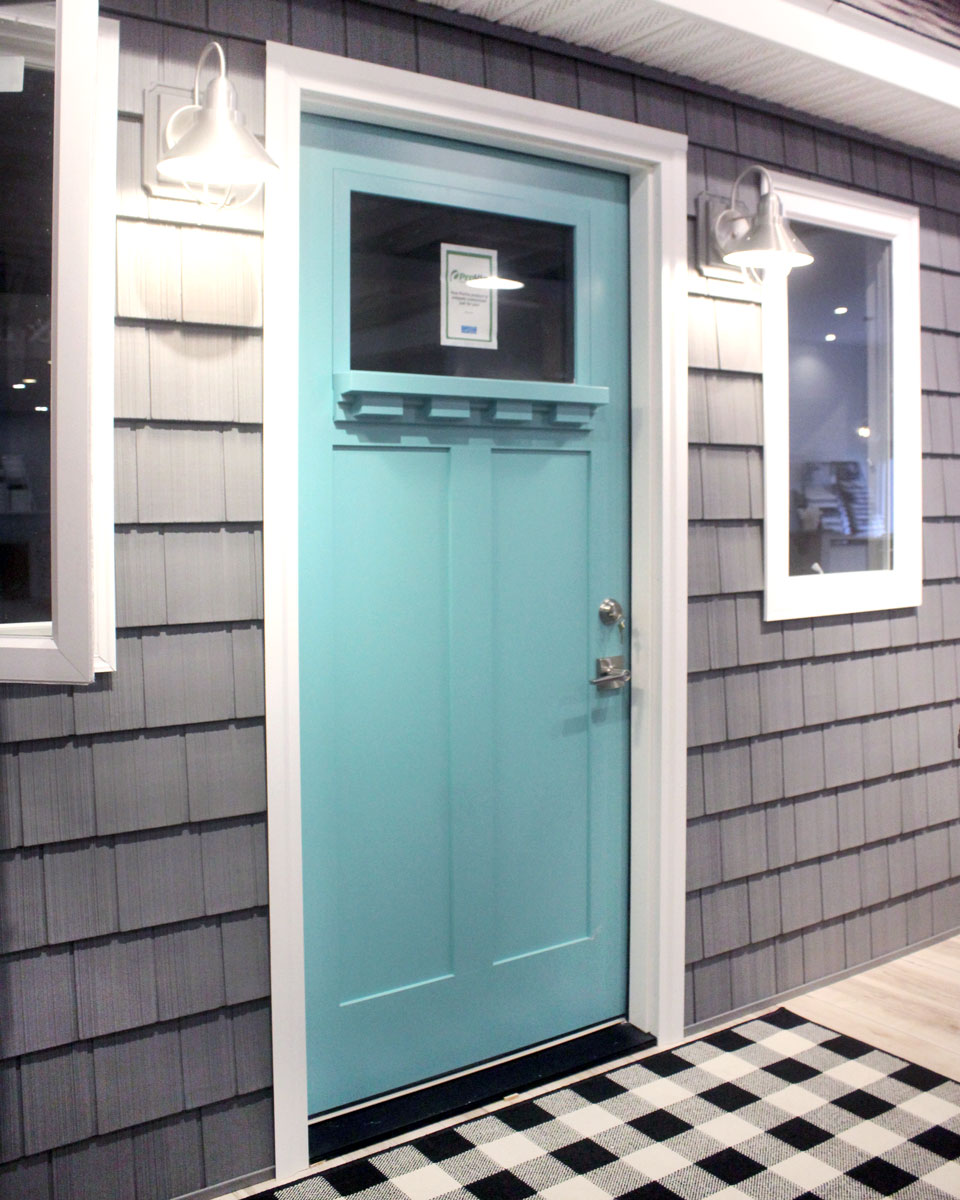 Decks, Patios, Porches, and Outdoor Kitchens
We make the most of your outdoor spaces with pavers, patios, decks, porches, and kitchens. Just tell us what type of project you have in mind, and we'll help you make that vision come true. Whether you want a stampcrete patio, a tiered deck, or a wraparound front porch, we will turn your yard into the oasis your family craves. Just imagine cooking your dinner al fresco with an extraordinary outdoor kitchen. Our designers will produce a charming and functional space for you to cook and enjoy everything from macaroni and cheese to filet mignon.
Basement Remodeling
A finished basement increases the square footage and therefore the value of your home. Once completed, your new space can be an exercise room, home theater, man cave, guest room, children's playroom, or anything else you can think of!
Additions
Have you considered adding space to your garage for that workbench? How about a new room to serve as your home office? Are you thinking of enlarging your family room? We handle any and all additions to your home from studs to siding.
Stone Façades
Improve your home's curb appeal with cultured stone details from KBC. With a special 3D rendering of your home, you can mix and match stone and vinyl to find the look you desire for your house.
The finishing touches to any remodeling project are crucial to the overall success of the design. At Kitchens by Countryside, we have the fixtures and lighting you need for your new kitchen or bathroom. Visit our showroom in Spencerport, NY, to view samples of what we have to offer.
Ask your designer to recommend plumbing fixtures and lighting that will work well with your new design, budget, and personal style. We offer a selection of plumbing fixtures from well-known brands:
"Your front door is the focal point of your home's exterior. Don't be afraid to add a pop of color with paint! It will set your home apart, increase curb appeal, and you can coordinate the flowering plants in your landscaping with it."